Kids Bedroom Volo C320 Colombini
Kids Bedroom Volo C320 Colombini – The Volo kids-teen bedroom collection is full of innovative and playful design elements, without sacrificing the quality and safety that characterizes each product. Functional and fun solutions, with a rich aesthetic value and refined design, which will make each bedroom unique. Innovative solutions and elements designed to make every space functional and designed to respond to dynamic needs and adaptable to any living situation.
Bedroom Volo C320 – Technical Features
Bridge raised bed with Pul handle
Folder bed with lift-up frame and storage container
Winner desk and Noemi chair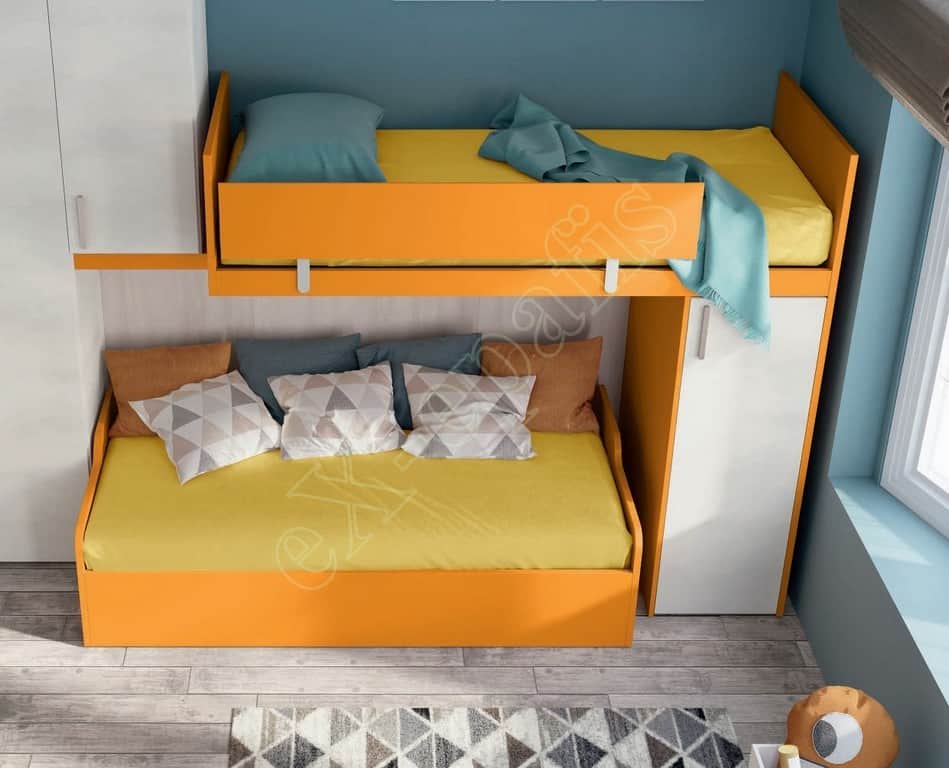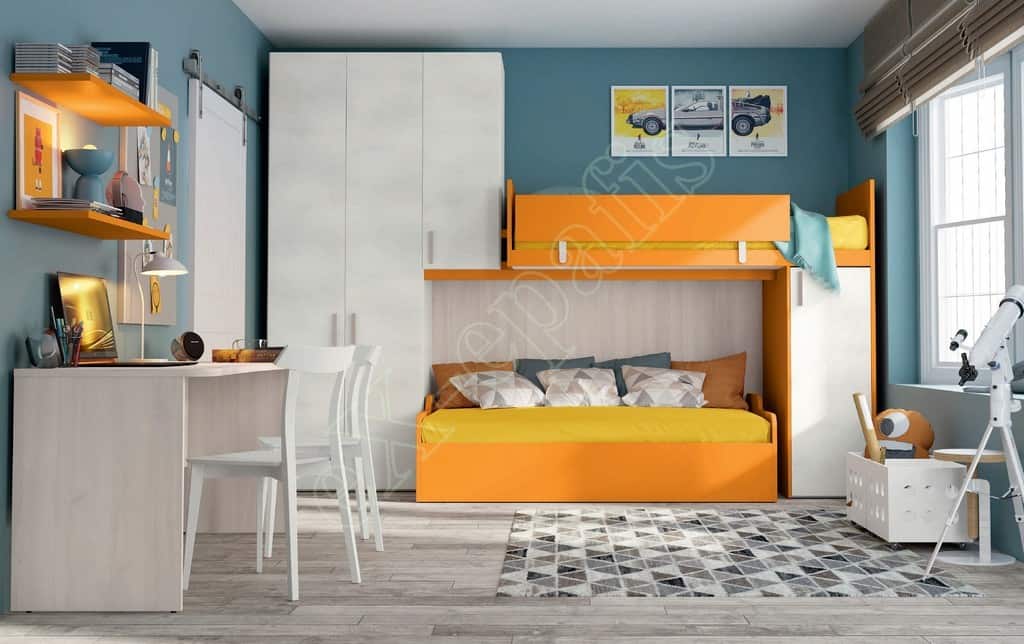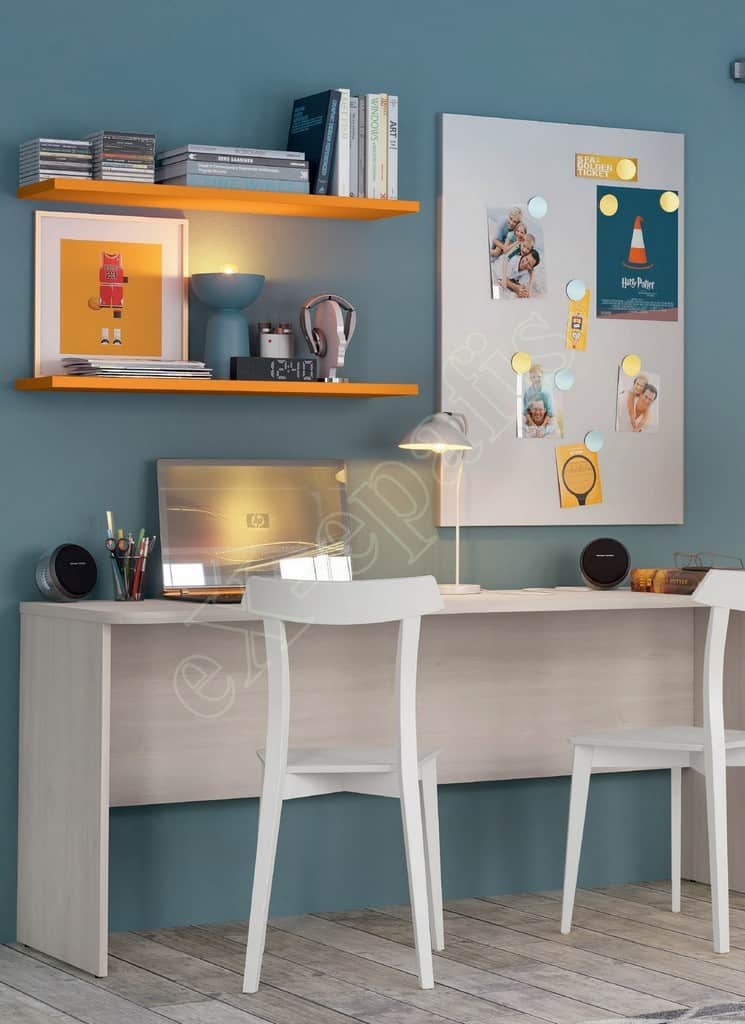 Χρήσιμες Πληροφορίες:
Μπορείτε να επιλέξετε την επένδυση που επιθυμείτε από μια ποικιλία υλικών και χρωμάτων, ανάμεσα σε πολλές διαφορετικές κατηγορίες. Δείτε εδώ σε ηλεκτρονική μορφή τα δειγματολόγια
Το προϊόν χρειάζεται συναρμολόγηση
Τα προϊόντα που απεικονίζονται στις συνθέσεις πωλούνται και μεμονωμένα
Χρόνος παράδοσης περίπου 6 – 8 εβδομάδες
Μπορείτε να παραλάβετε από εμάς στη Λεμεσό χωρίς καμία χρέωση μεταφοράς
Εναλλακτικά, αναλαμβάνουμε Παγκύπρια μεταφορά και συναρμολόγηση στο χώρο σας κατόπιν σχετικής μικρής χρέωσης
ΕΠΙΚΟΙΝΩΝΗΣΤΕ ΜΑΖΙ ΜΑΣ:

Επικοινωνήστε μαζί μας εύκολα και γρήγορα για να ενημερωθείτε για την τιμή, η οποία διαμορφώνεται ανάλογα με τις επιλογές σας.
Χρησιμοποιήστε το Chat Need Help από το δεξί κάτω μέρος της σελίδας.